Boosting Your Immune System During the Cold and Flu Season
Boosting Your Immune System During the Cold and Flu Season
Written By Atlanta Spine and Wellness on December 23, 2019
---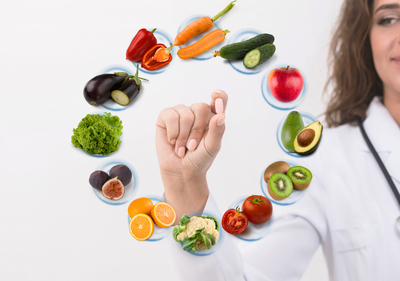 Cold and flu season is here, and flu activity within the United States is currently on the rise. The Centers for Disease Control and Prevention (CDC) has estimated between 9 and 45 million cases of influenza since 2010. Each year, the flu contributes to between 140,000 and 810,000 hospitalizations throughout the U.S.
The flu can cause a variety of symptoms, including:
Fever and chills.
Muscle aches and muscle weakness.
Cough or sore throat.
Extreme fatigue.
Congestion or a runny nose.
Diarrhea or vomiting.
Children, senior citizens, pregnant women, and individuals with chronic illnesses or compromised immune systems are more susceptible to influenza. These vulnerable groups of individuals may experience more severe symptoms and have higher rates of hospitalization.
What can you do to avoid influenza? The answer may surprise you.
How an Immune System Boost Helps You Battle the Cold and Flu Season
Boosting your immune system is an excellent way to avoid the flu. Research has shown that chiropractic care provides an immune system boost that will help you prevent influenza. Misalignment, also known as subluxations, is a condition where one or more of the vertebrae of your spine moves out of its natural position. This can have a detrimental effect on your immune system.
Dysfunctions in your spine can compromise your ability to fight off infections, germs, and viruses. Not only does a weakened immune system make you more susceptible to cold and flu, but other illnesses as well.
Boosting Your Immune System with Atlanta Spine and Wellness
Dr. Christopher Heitman helps patients combat the cold and flu season by addressing any dysfunctions that are dampening their immune system. Using hands-on manipulation, the realignment of the vertebrae within your spine will help give your immune system a boost.
Stay healthy this cold and flu season. Contact Atlanta Spine & Wellness at 770-392-9299 to schedule an appointment with Dr. Heitman.

Posted In: Chiropractic Heath & Wellness