Atlanta Spine and Wellness Offers Decompression Therapy
Atlanta Spine and Wellness Offers Decompression Therapy
Written By Atlanta Spine and Wellness on July 24, 2019
---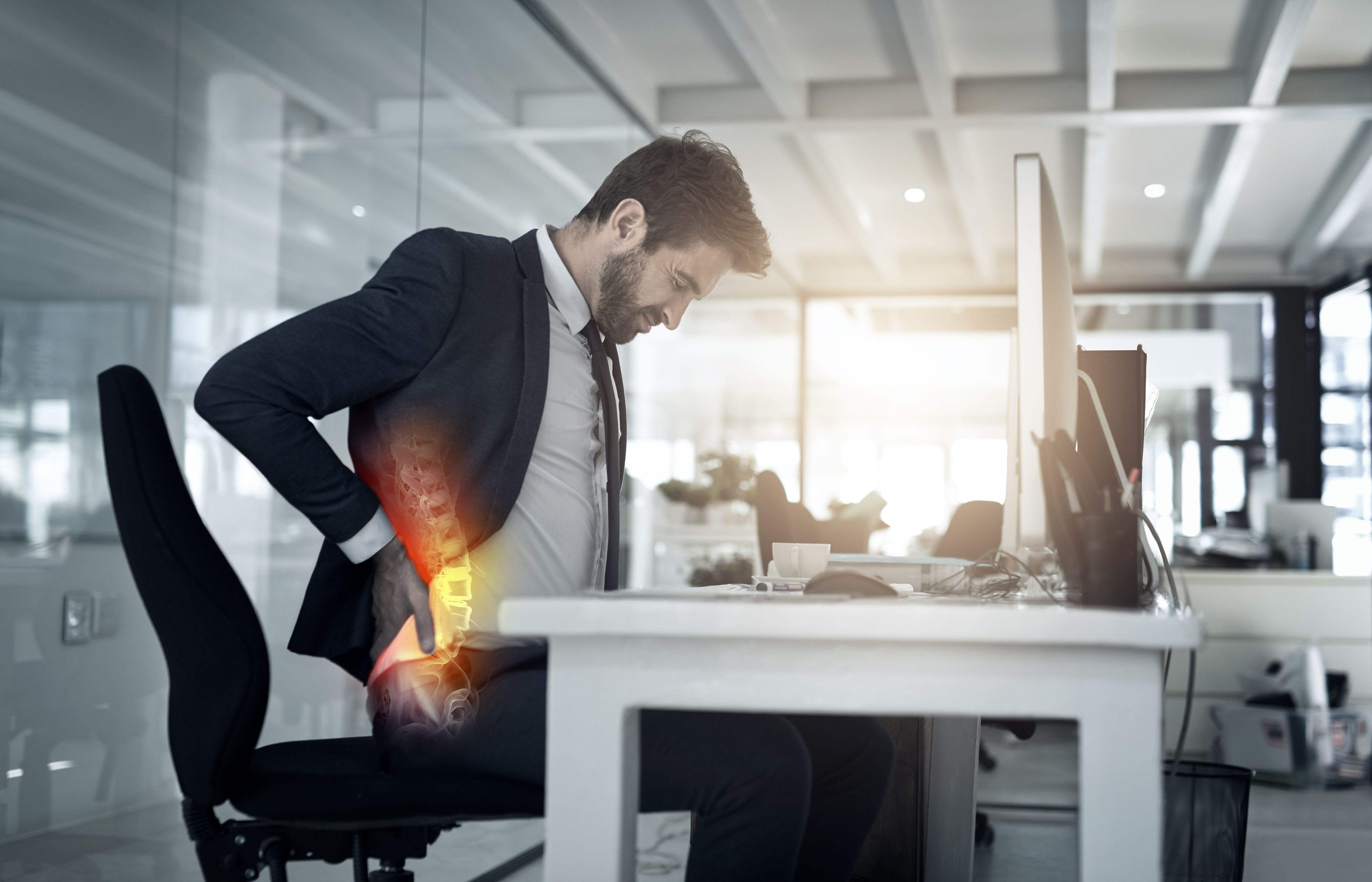 Decompression therapy is a helpful tool for those who suffer from back pain. It is a non-surgical, natural alternative to back surgery and harmful anesthetic treatments. It's also more affordable!
One form of spinal decompression therapy is the Kennedy Decompression Table. This is a unique scientific method designed to relieve pain caused by spinal disc injuries.
For the procedure, the patient lies down, either on their back or stomach, while the table is adjusted to reduce pressure from the spine. Most chiropractors recommend spinal decompression therapy 3-4 times a week, with sessions lasting from 8-12 minutes.
Most patients find their back pain is reduced dramatically after spinal decompression procedures. One study shows a marked association between disc height and pain relief. The study also reported an increased spinal disc height of at least 1mm and pain reduction of 74 percent in patients who participated in therapy consistently.
What's the Difference Between Bulging Discs and Herniated Discs?
Causes of lower back pain vary from patient to patient. Most back pain is caused by either bulging discs or herniated discs in the spinal cord.
Bulging Discs: Cartilage surrounding the spinal discs hardens and becomes dehydrated. It begins to bulge around the circumference of the disc, causing pain and discomfort.
Herniated Discs: Cartilage cracks on the outer layer of the spinal discs, allowing the softer, inside layer or cartilage to surface. This occurrence results in compressed nerves within the spinal cord and extreme pain.
Herniated discs tend to be more painful than bulging discs, but both are painful in their own ways. If you think you may suffer from one of these injuries, then decompression therapy may be right for you.
Is Spinal Decompression Therapy in Chamblee, GA an Option You Need?
Dr. Christopher Heitman and Dr. Valerie Adcock of Atlanta Spine and Wellness excel in rehabilitating spinal disc injuries and strive to restore your health back to normal. They also educate their patients on at-home stabilizing exercises and stretches that make spinal decompression therapy more effective.
If you would like to know more about the benefits that decompression therapy has to offer, schedule a consultation with Dr. Heitman and Dr. Adcock today or call (770) 392-9299.

Posted In: Chiropractic Spinal Decompression Low Back Pain Neck Pain